"We're a family run flooring company based near Rugby, Warwickshire"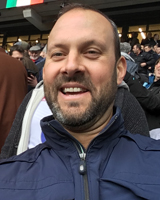 Welcome to Jason Little Carpets & Flooring.
I provide a personal touch by visiting your property prior to you choosing your floor. I have a van full of samples which you can explore to find the very best product for your property. My 15 years' experience will be invaluable in helping you choose the perfect flooring product that will add value and last for many years.
I work throughout the Midlands for both domestic and commercial customers.  If you have any questions or would like to arrange a home/site visit, please get in touch.
Jason
Free  Measuring, Planning & Estimating
Carpets
Wooden Floors
Laminate Flooring
Luxury Vinyl Tiles
Artificial Grass
I source quality flooring products from the industry's leading manufacturers. I have a large selection of flooring samples which can be viewed at your property, so you'll be able to compare samples against your decor or furniture.
Carpets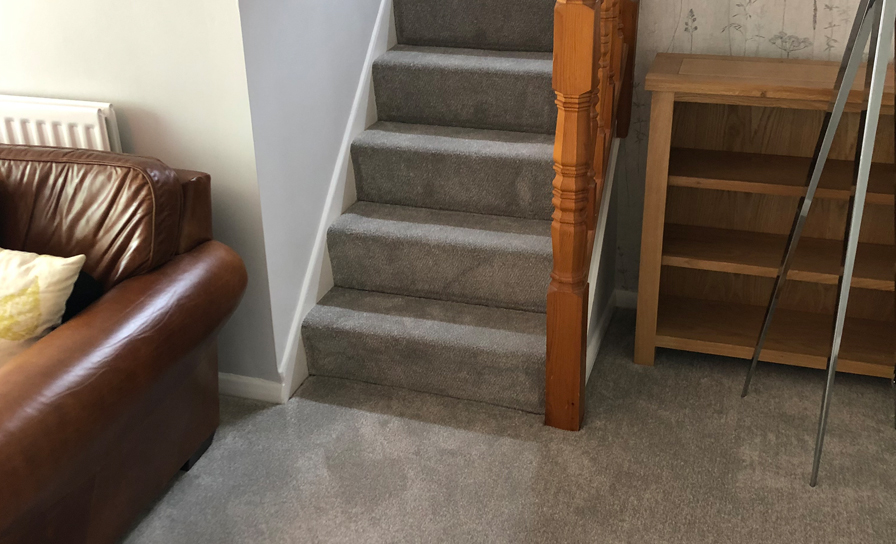 Choosing the right carpet couldn't be easier. I can help guide you through your options regarding price, durability and of course styles.
With a large selection of flooring samples, you can browse through the many options, seek my expert advice and be confident that you made the best choice.
Wood & Laminate Flooring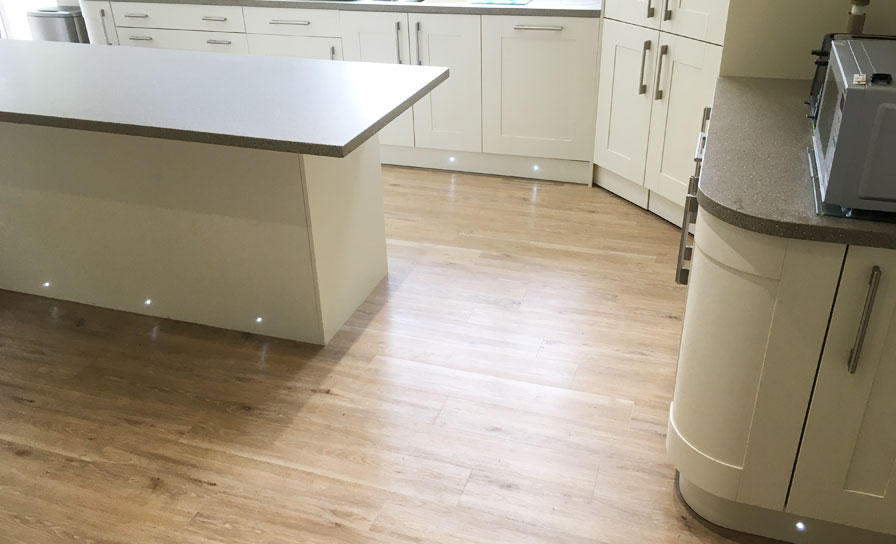 Solid wood, Laminate or Luxury Vinyl Tiles will all give your property a fresh modern feel. And best of all, they're low maintenance.
I'll explain your options and offer recommendations based on your floors location, the required durability and your budget.
Artificial Grass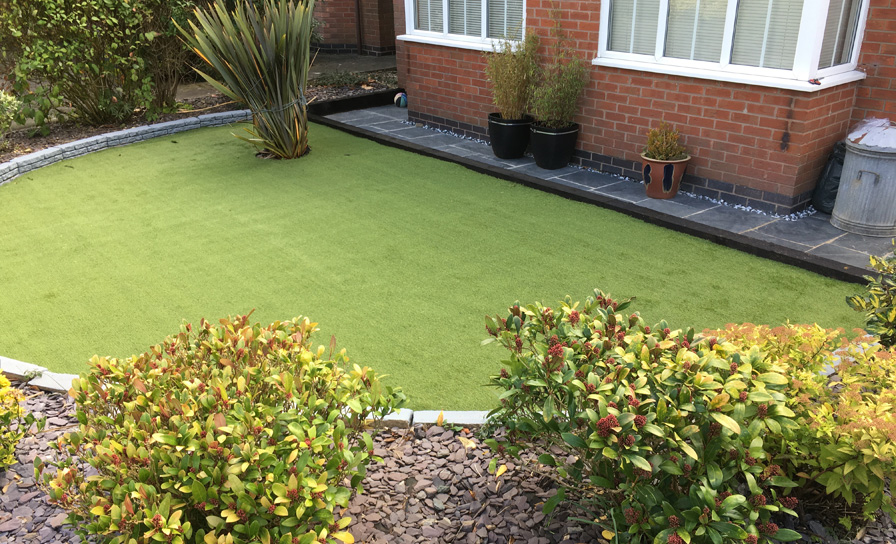 High-quality Artificial Grass is now more true to life than ever. It makes a great option for small shady outside areas or for those looking for low maintenance.
Say goodbye to moss, worm-casts and constant mowing, and enjoy a low maintenance natural looking lawn - all year round.
Ambiance Luxury Vinyl Tiles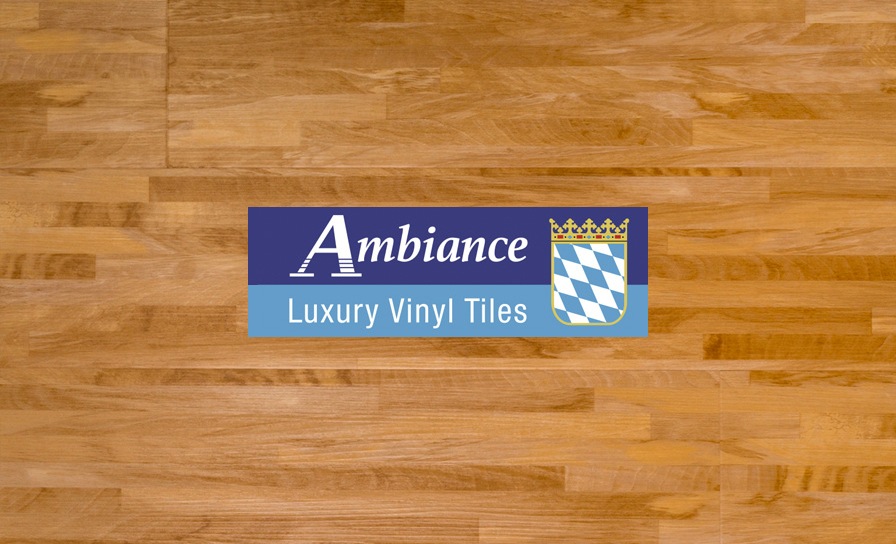 Ambiance provide a vast range of high quality flooring services for commercial customers across the UK.
I'm proud to be an Ambiance Vinyl Flooring preferred installer. I can provide a full sampling service to your door, or even arrange a showroom visit to Coventry, where Ambiance Vinyl Flooring are based.